Fly it yourself with our easy aircraft rentals
Certified pilots can take to the skies in one of our rental planes. Each aircraft in our rental fleet is cleaned and serviced after every flight.
Lycoming 180HP Fuel Injected Engine
Cruise Speed of about 125 KIAS
Leather Seats
Four Place Intercom
Add Garmin 430W – ADS-B in & Out
Two Axis autopilot with Altitude Hold and Altitude Preselect
Dual King KX 155 NAV/COMM Radios
Mode S Transponder
Music Interface
Electric Trim
Cup Holders!!!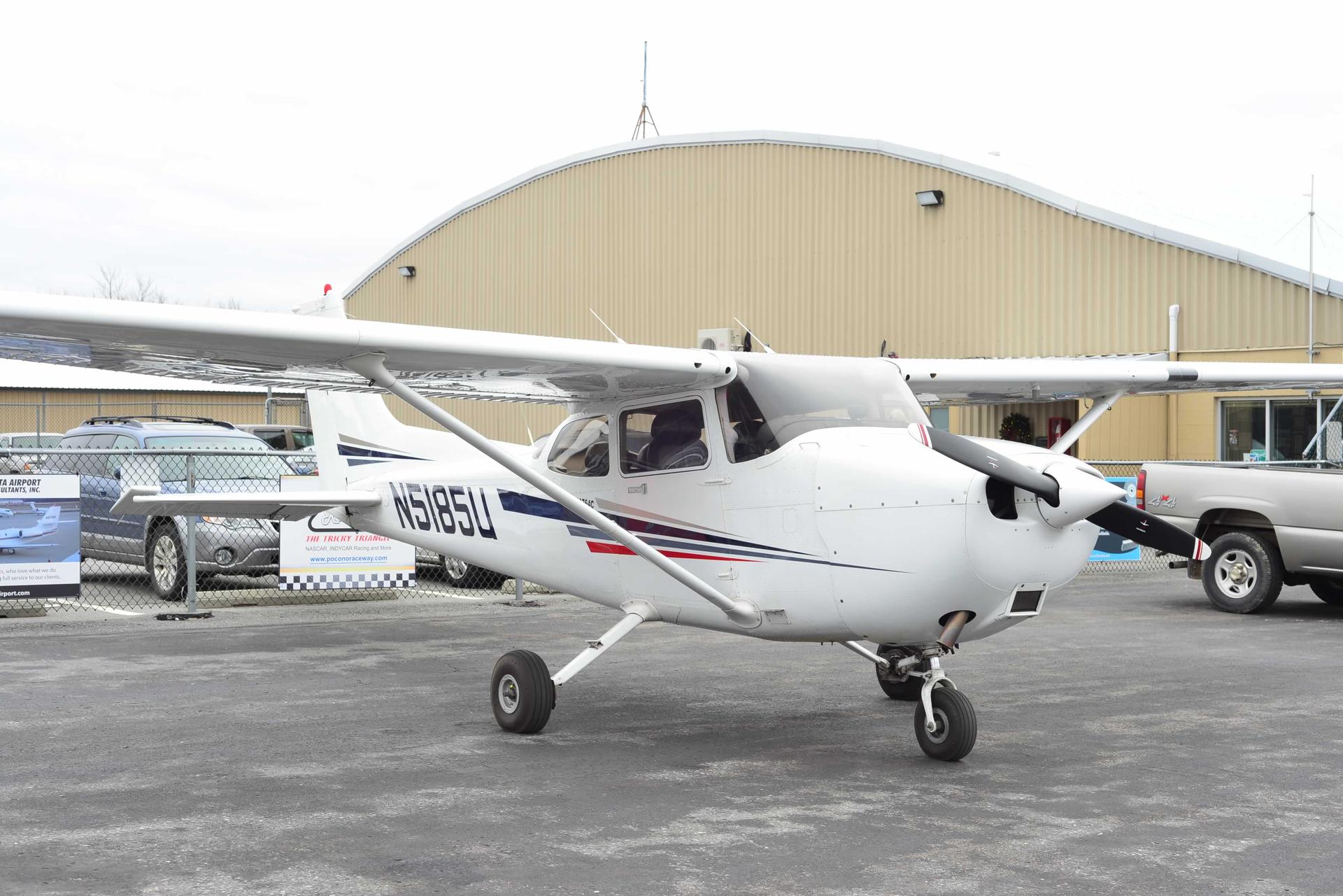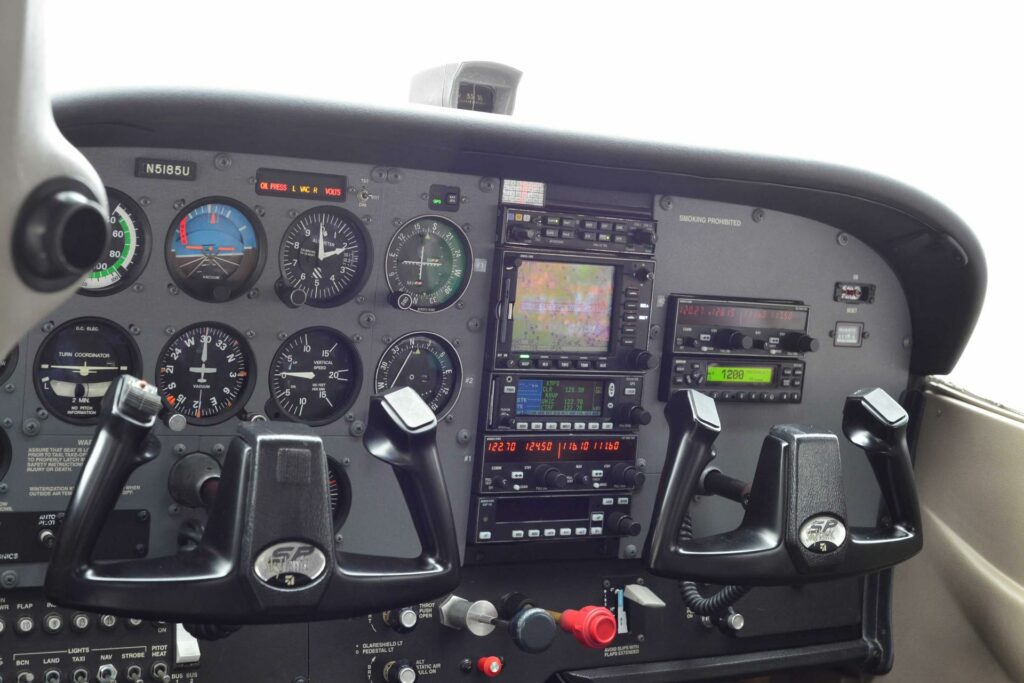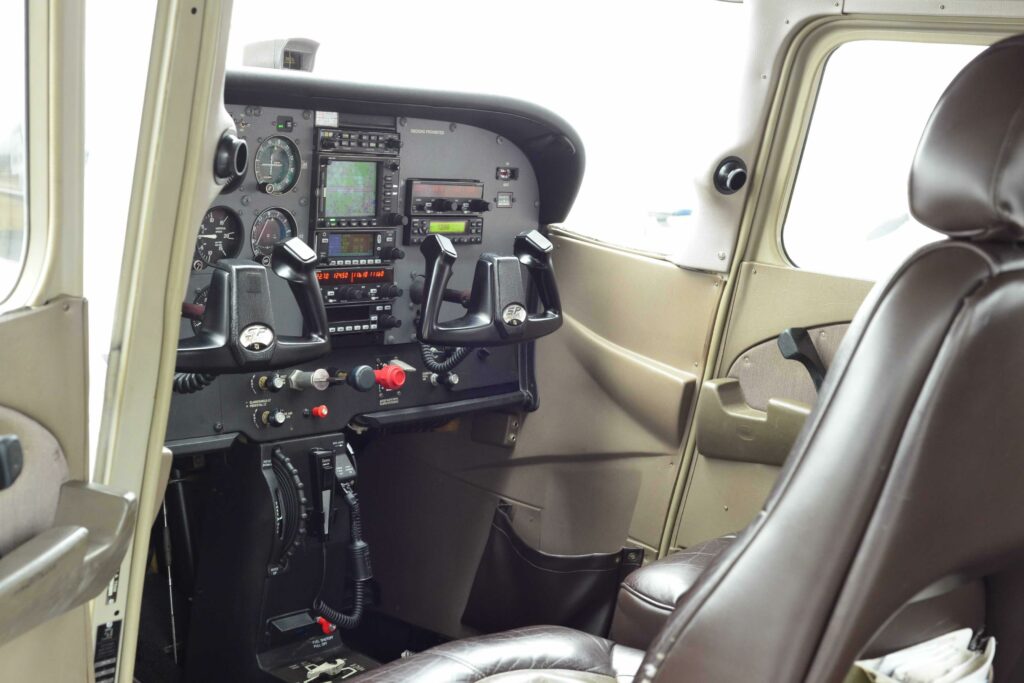 Lycoming 180HP
Cruise speed of 135KIAS
4 Place Intercom
Garmin GNS530W
Mode S Transponder
HSI – ADS-B in & out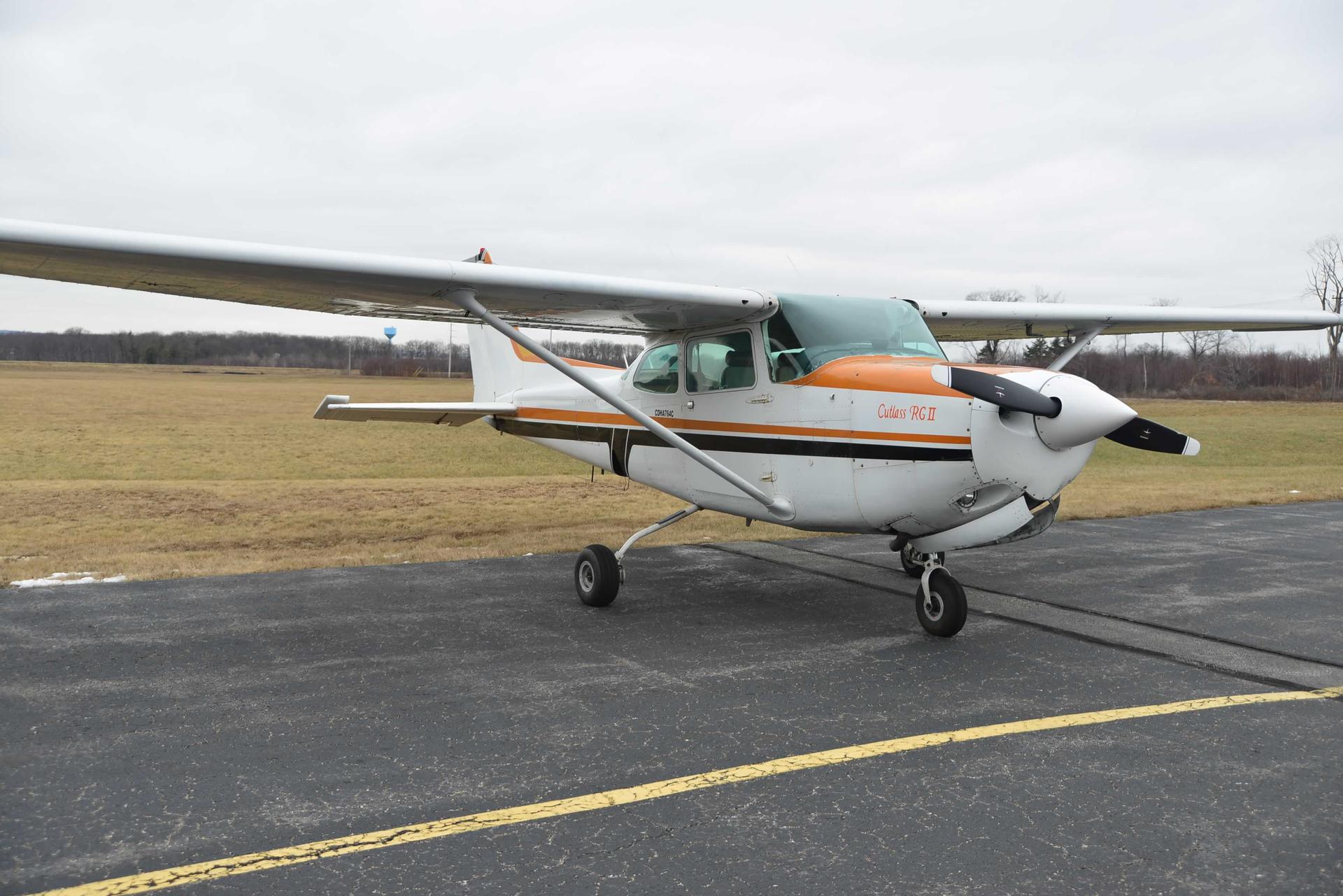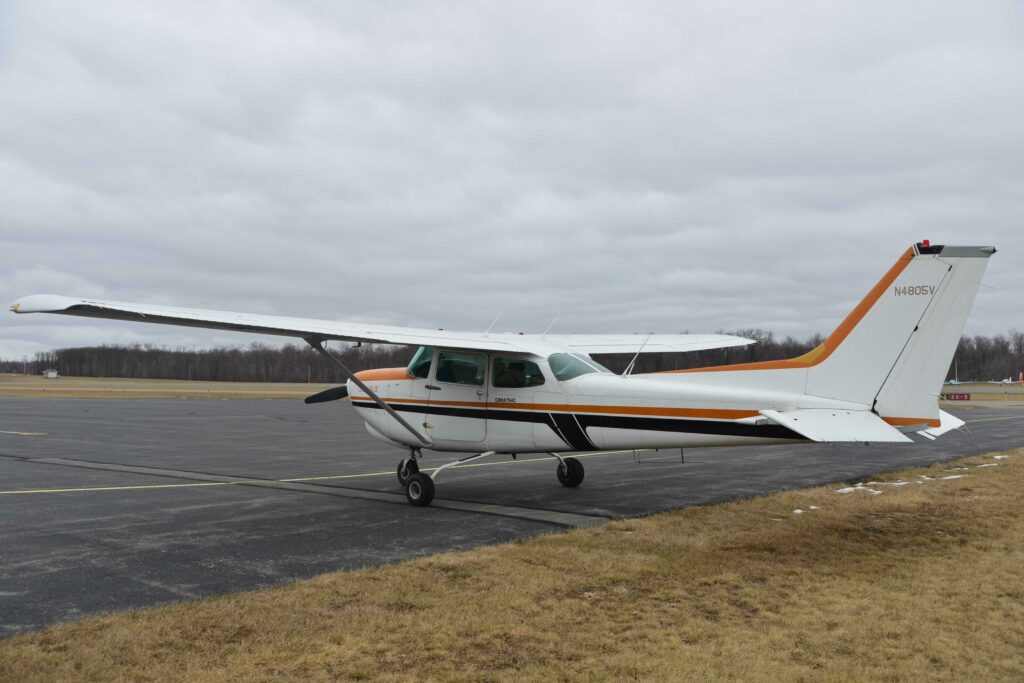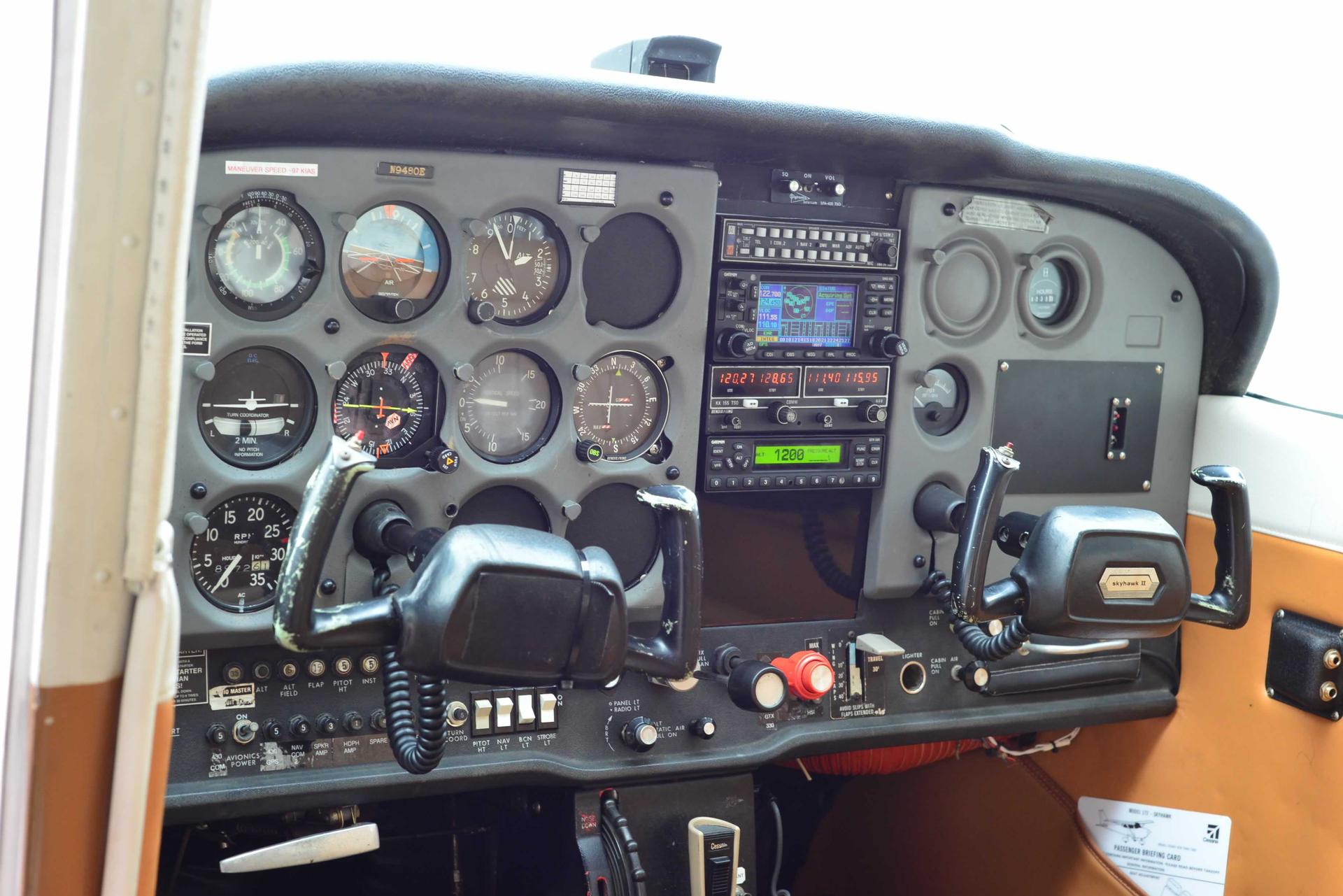 Lycoming 180 HP Engine
Cruise speed 125 KIAS
Garmin 430W – ADS-B in & Out
HSI, Garmin Mode S transponder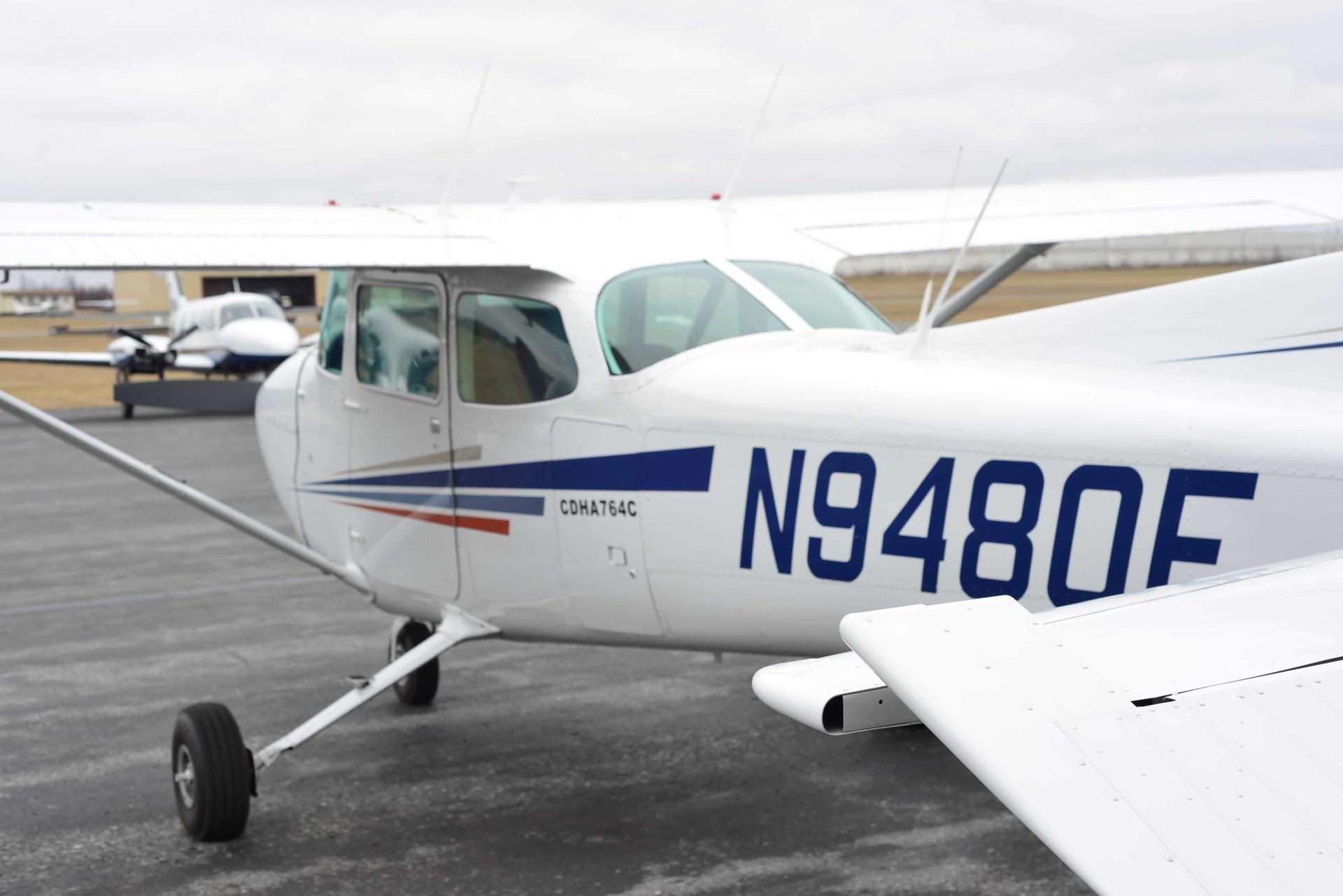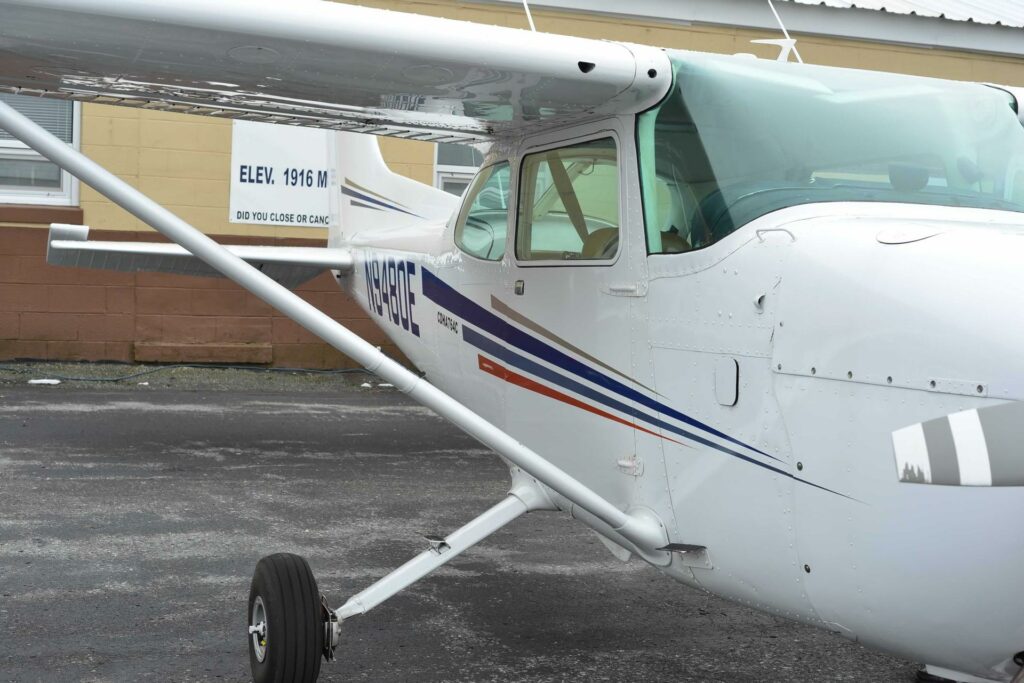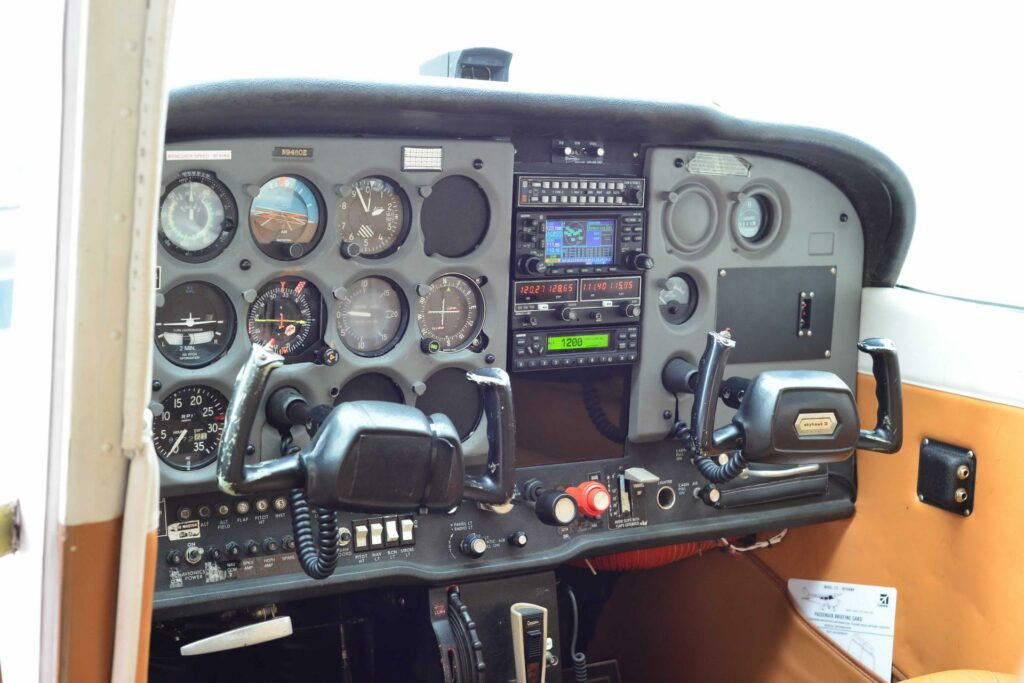 Lycoming 160HP Engine
Cruise Speed of about 115 KIAS
Four Place Intercom
Garmin 430
Mode C Transponder
ADS-B – Out only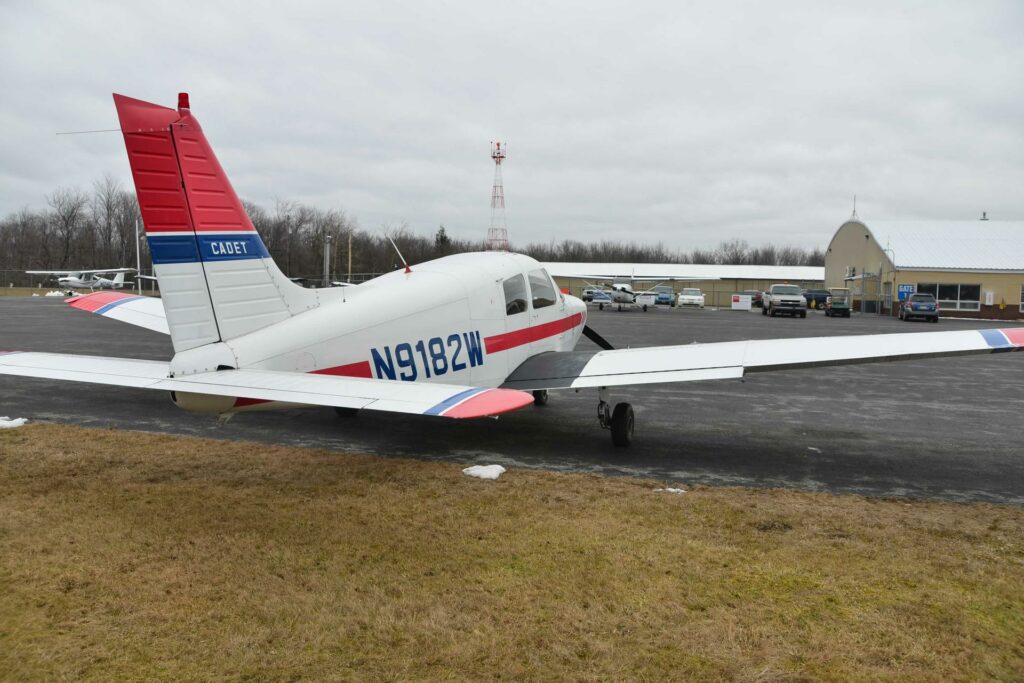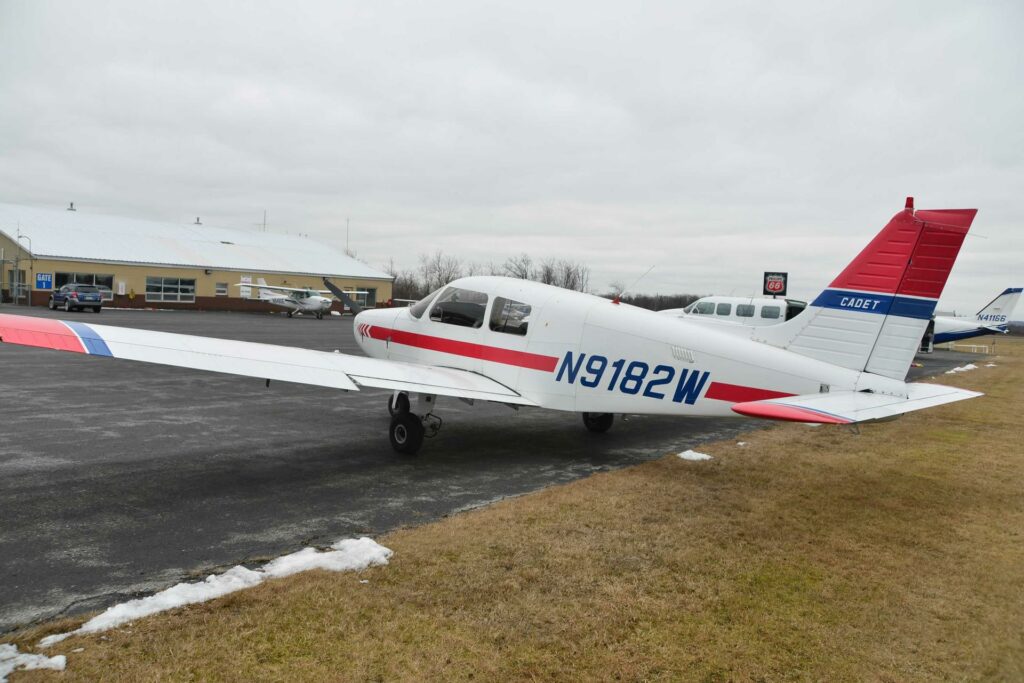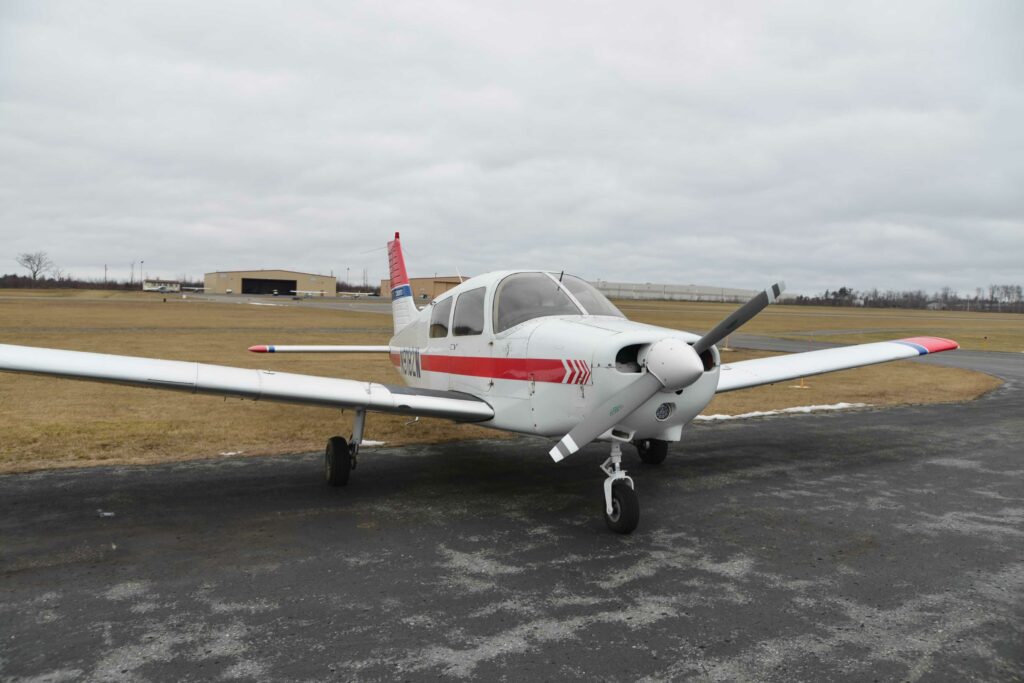 All rental aircraft have GPS.
Overnight rentals may be allowed with prior approval. 
 All aircraft rentals will require a proficiency checkout by a Moyer Aviation staff instructor.
*Additional pilot experience may be required for rental of high performance or multi-engine aircraft. All aircraft rental are subject to the terms of Moyer Aviation rental agreement and rental rules.
†Please call for the most current prices.
All aircraft renters are required to carry at least $20,000 rental insurance coverage against any physical damage to the aircraft.
Please provide a copy of this coverage to us prior to rental. For rental insurance cost information contact our broker, Aviation Insurance unlimited at 800-682-3901 or a broker of your choice