Keep your plane airworthy at our Certified Textron Piston Service Center
40 Years of Dedicated Service
Authorized Cessna/Beechcraft Maintenance Facility
Lycoming Service Center
Avionics Installations & Repairs
Certified FAA Repair Station #CDHR764C
Nothing is more important that ensuring your plane receives outstanding maintenance and service. That's why so many aircraft owners rely on Moyer to keep their equipment in top condition. Our advanced FAA Part 145 service center offers:
Annual inspections and certifications
Engine inspection, testing, repair and overhaul, including cylinder assemblies
Fuel system inspection and repair
Magneto maintenance, testing and repair, including Bendix and Slick
Weighing and balancing
Alteration services
Welding applications, including dimensional restoration, crack repair, patching welding, and component repair and replacement.
Pitot-static testing and certification
Airworthiness audits
Aircraft cleaning and detailing
Full-service parts department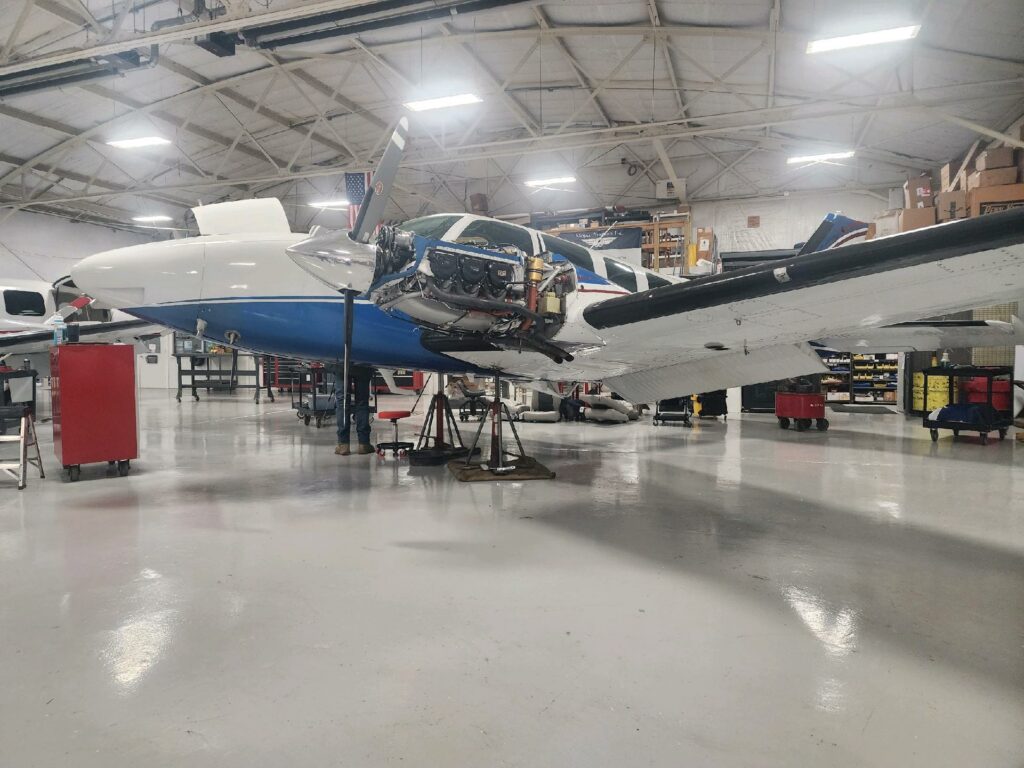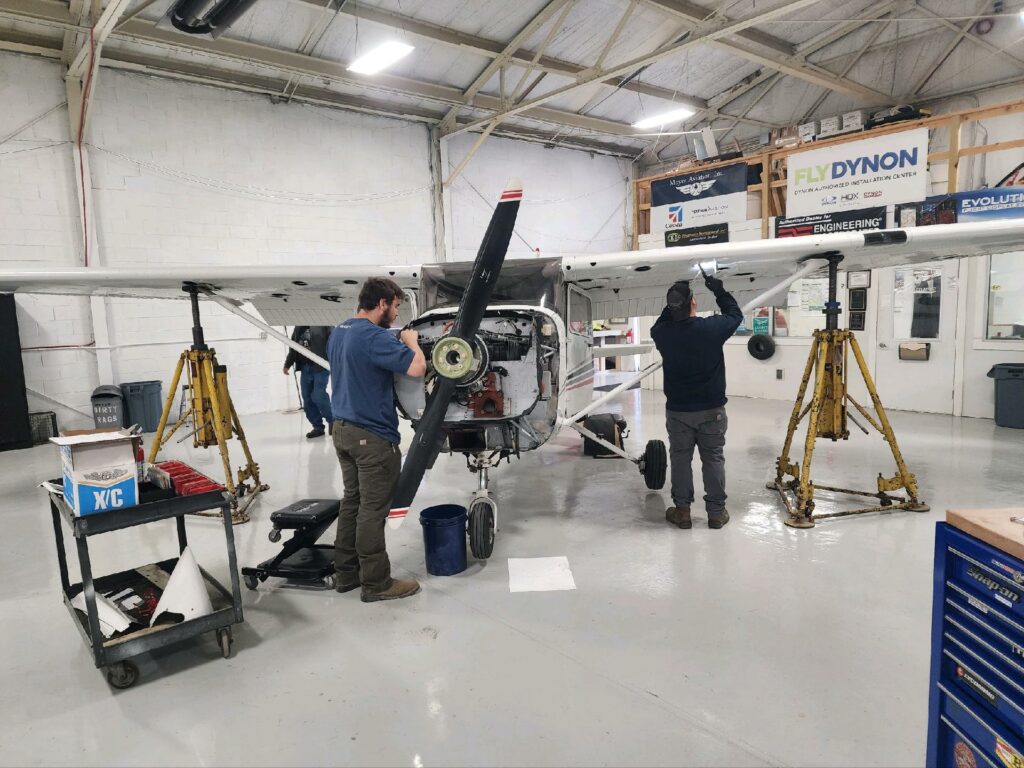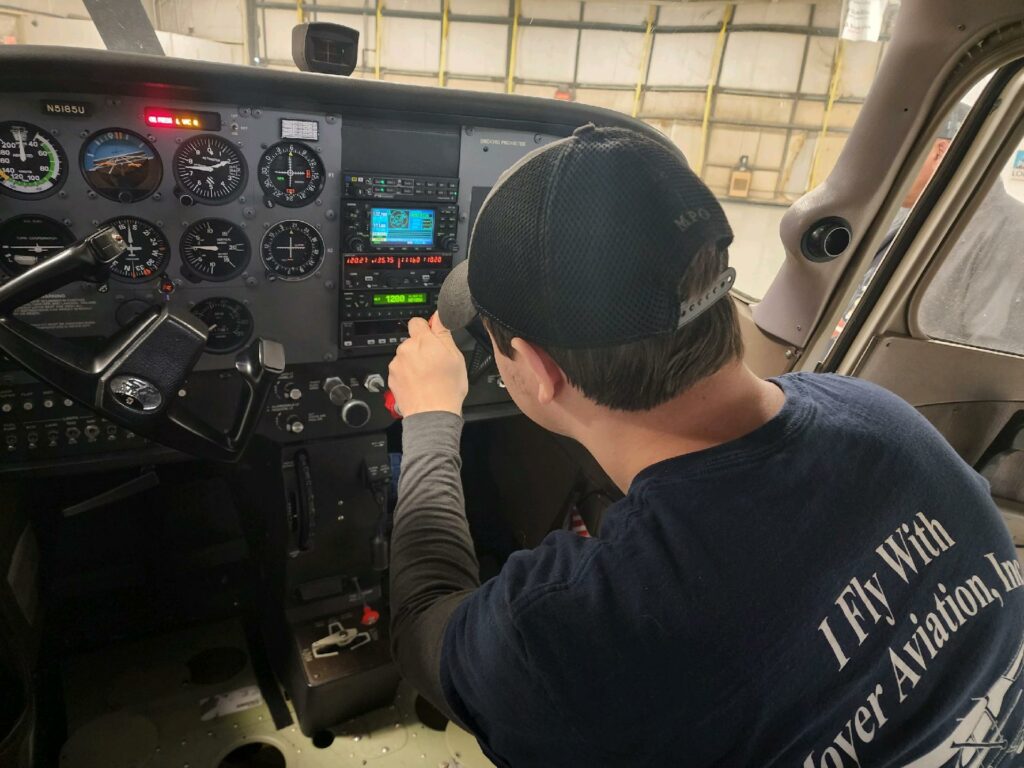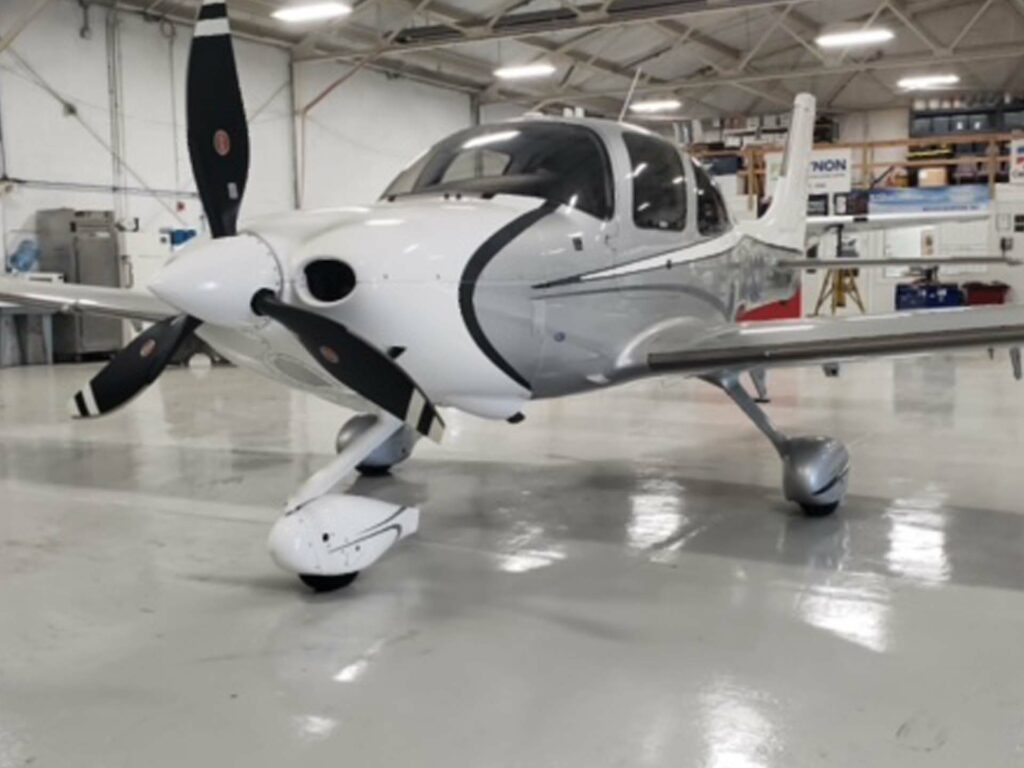 Modifications & Other Maintenance
To learn more about some of the products Moyer Aviation offers and represents, visit these websites:










Avionics inspection, maintenance, and repair
Keep your flight deck, cabin, communications systems and instrumentation operating smoothly with our dedicated team of avionics specialists. You can count on us for inspection, repair and maintenance of most avionics families, including Garmin, Avidyne, Genesis, Aspen, and many others.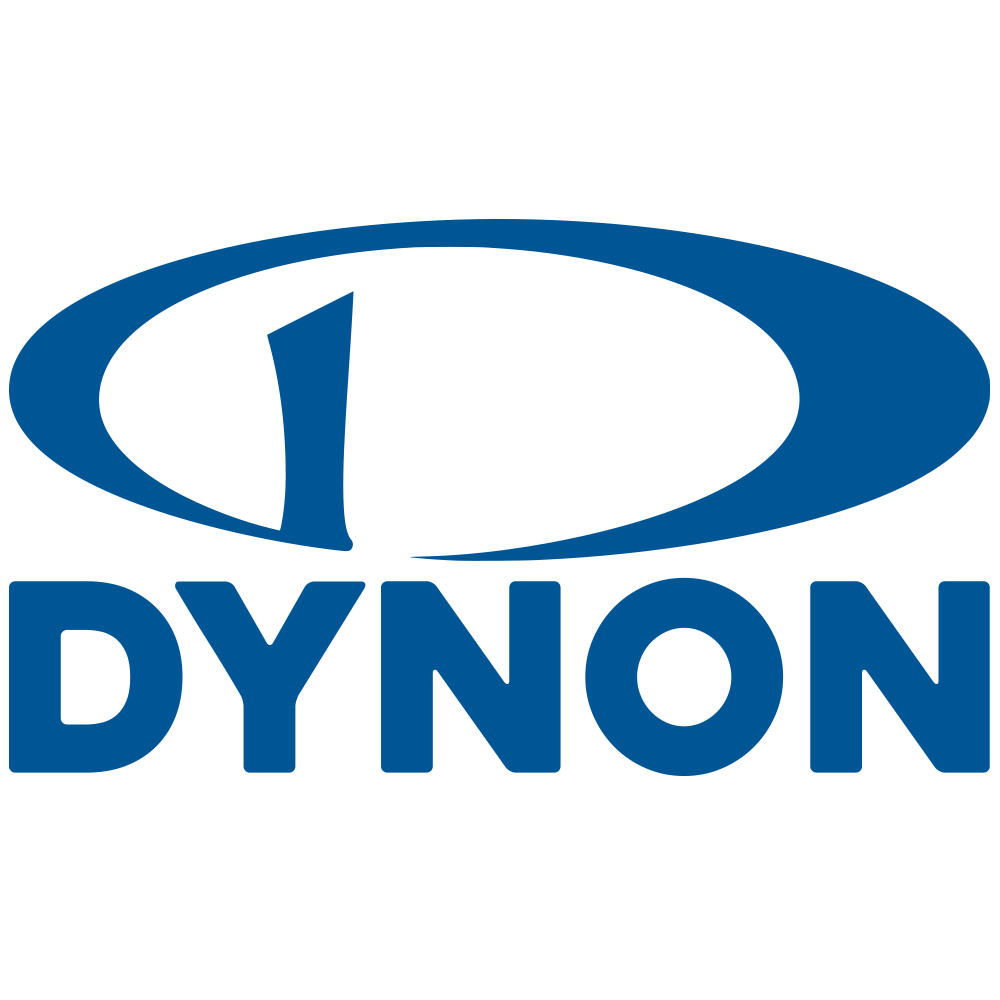 As a dealer for many of the leading general aviation avionics products we are able to offer you competitive pricing and save you valuable downtime by combining your upgrade with an annual inspection or other routine maintenance.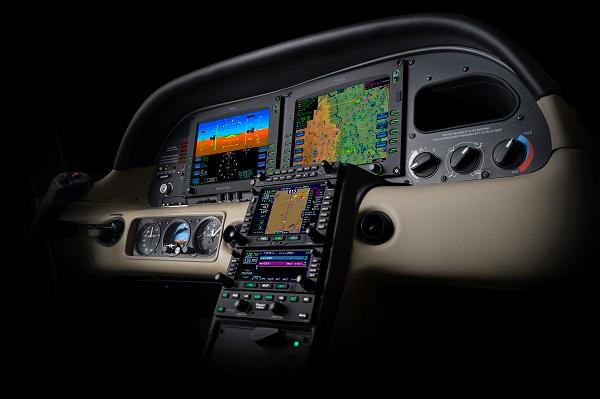 Shown here, Avidyne upgrade installation in Cirrus.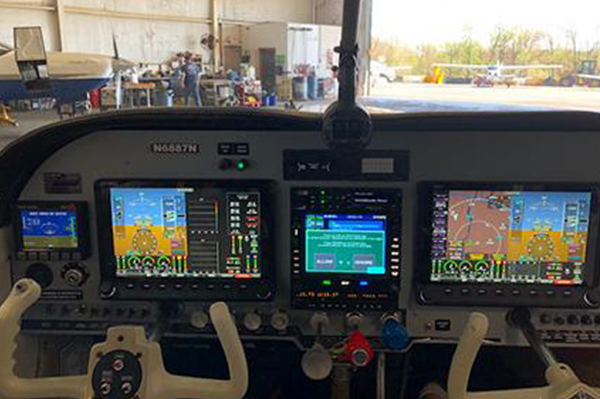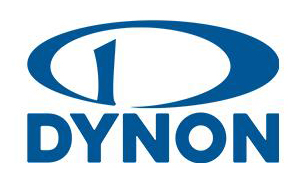 Shown here, Dynon installation in Mooney.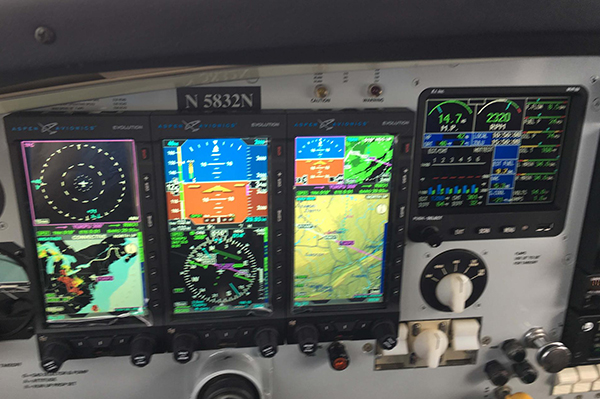 Shown here, Aspen upgrade installation.
Aircraft maintenance and repair work done on-premises at our convenient Eastern Pennsylvania location.