Make your dream of owning a Cessna or Beechcraft come true today
Certified Preowned Aircraft
Ready for your next plane?
Check out our new and pre-owned inventory of top-quality aircraft.
Contact us to learn about our selection of aircraft, hand-picked for safety, comfort, ease-of-maintenance, and price. Every plane we sell is covered by an extensive warranty.
Aircraft sales & procurement services
Get the right aircraft at the right price
Whether it's new 172 with full leather interior and all the latest avionics or the fully loaded business jet, the Citation X, the staff at Moyer Aviation can assist you.
Through our many contacts, we will search for the aircraft of your choice. Our years of experience in purchasing, and sales affords us with the skills needed to help you select and secure an aircraft that meets your requirements, at the right price for you.
Moyer Aviation's affiliation with Textron allows us to assist you in finding new and pre-owned aircraft.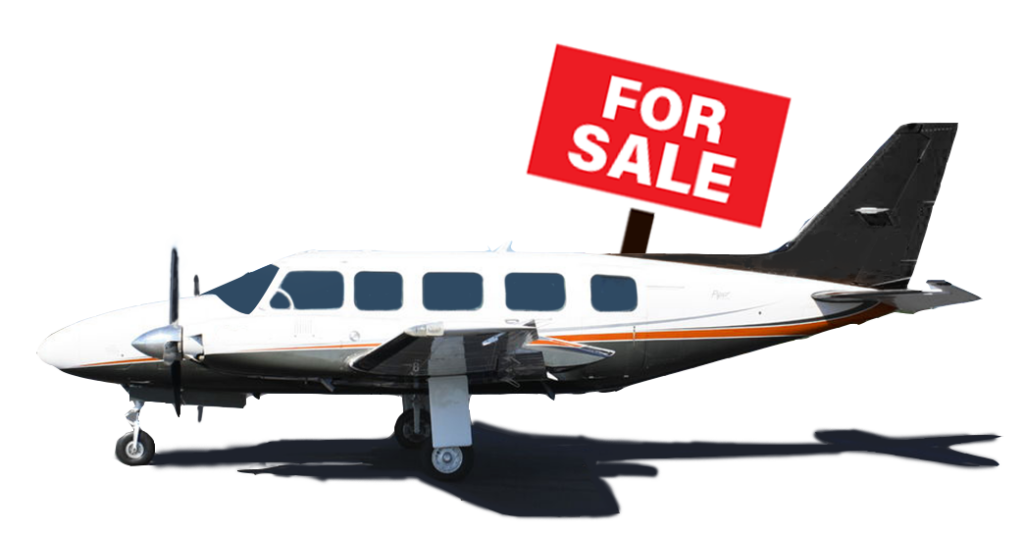 Do you own your own aircraft and are you considering selling it?
Let our team sell your aircraft for you, qualifying and meeting with prospective buyers. In many cases, Moyer can get a better price than you could on your own, 100% hassle-free.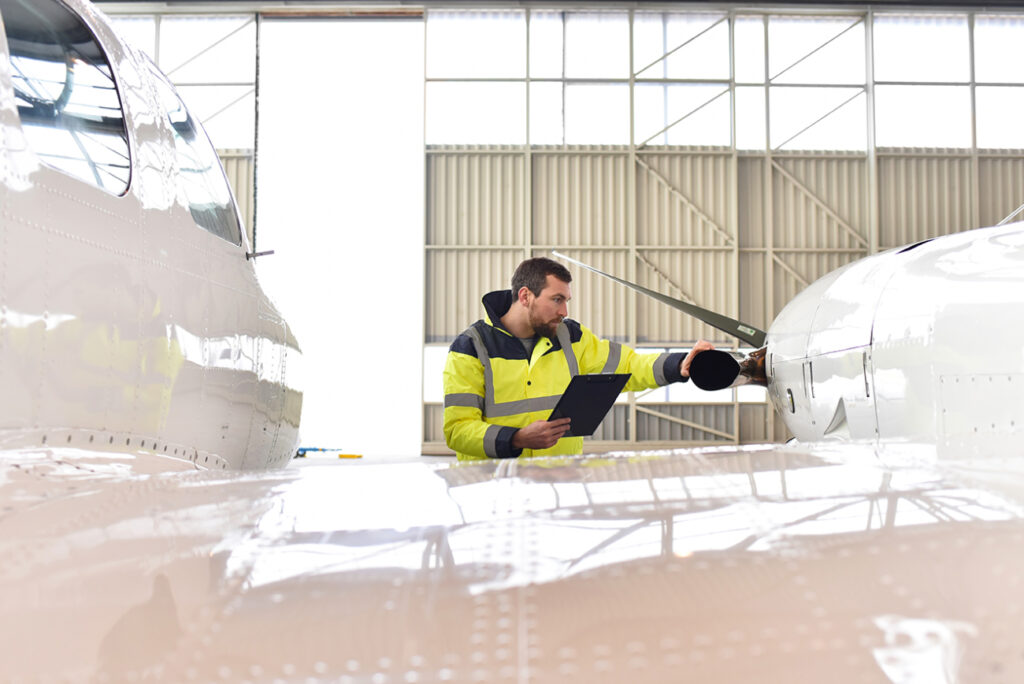 Consultation
Buying a plane? Engage our consultants for a complete pre-buy inspection. You'll get a clear, plain-English report on the airworthiness of the craft you're considering.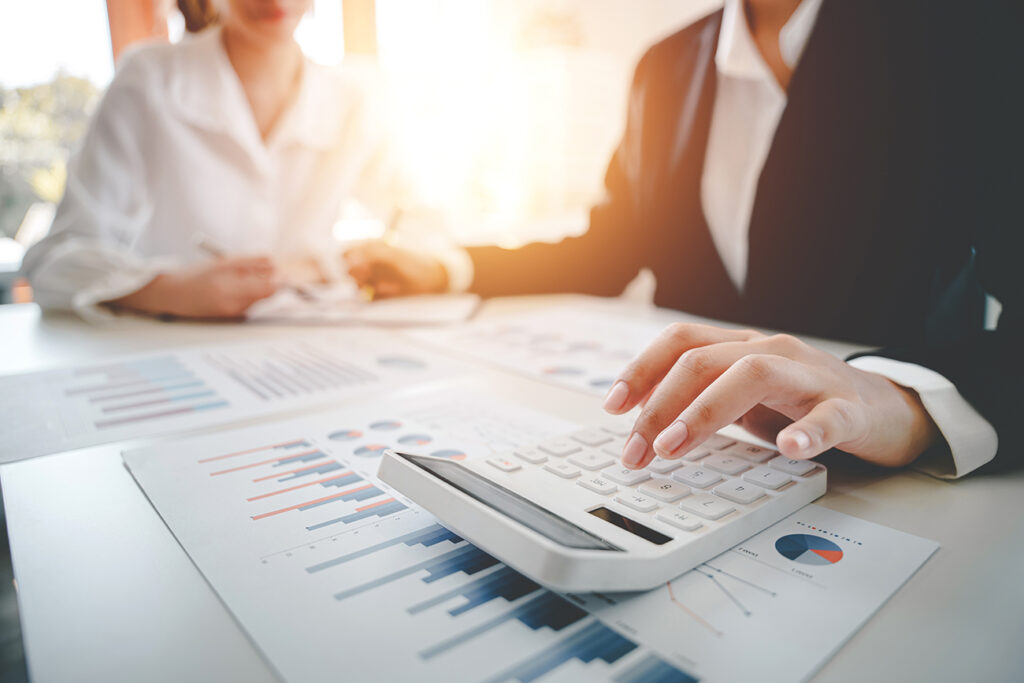 Financing
Whether you're looking to buy or lease your next aircraft, our consultants can give you clear, unbiased guidance, using their knowledge of aviation lenders and programs to help you get the best terms.
Elevate your travel experience